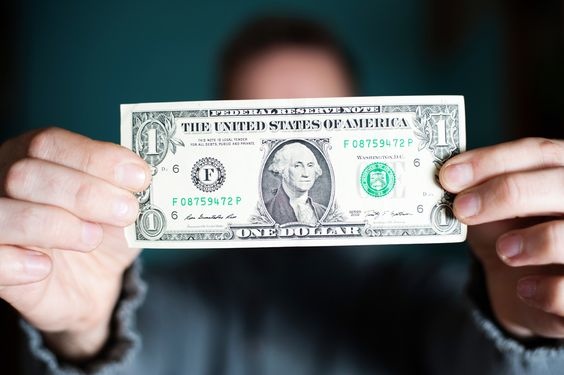 Hey,
So this Robert Kiyosaki event…
Did you save your spot yet?
It's seriously only $1.00 and it's all online (so you can watch it from your laptop).
Here's why this is going to be a game-changer for thousands of people -
It's a backstage pass to Robert Kiyosaki's brain.
All for less than a cup of coffee costs.
And the speaker lineup is top-notch.
All entrepreneurs.
All successful.
And all of them are going to SHOW YOU how to break into the top 1% lifestyle.
Listen…
I KNOW what it feels like to be stuck…
Living from payday to payday…

Always playing catch up on bills...

Never being able to buy stuff...

Looking at that damn debt & wondering if it'll EVER get paid off
That sucks!
78% of full-time workers said they live paycheck to paycheck

56% of all U.S. workers say that they're in debt over their heads
And that's why this event is a LIFELINE!
It's an insider look at the methods, rules, tactics, and mindset of some of the most
successful entrepreneurs, wealth creators, and business people on the planet.
They're showing you how to do EVERYTHING…
Increase your income...

Acquire assets...

Build passive revenue streams...

Invest in real estate...

The opportunity in cryptocurrencies…

Build your own business...

And much more...
For $1.00.
Check it out, get your seat, and get ready to level-up
I hope you jump on this opportunity, because as Robert Kiyosaki himself says:
"People need to wake up and realize that life doesn't wait for you. If you want something, get up and go after it."
So…
Go get after it!
Cheers,
Jason Wu